3 April 2023
Eastern Busway underway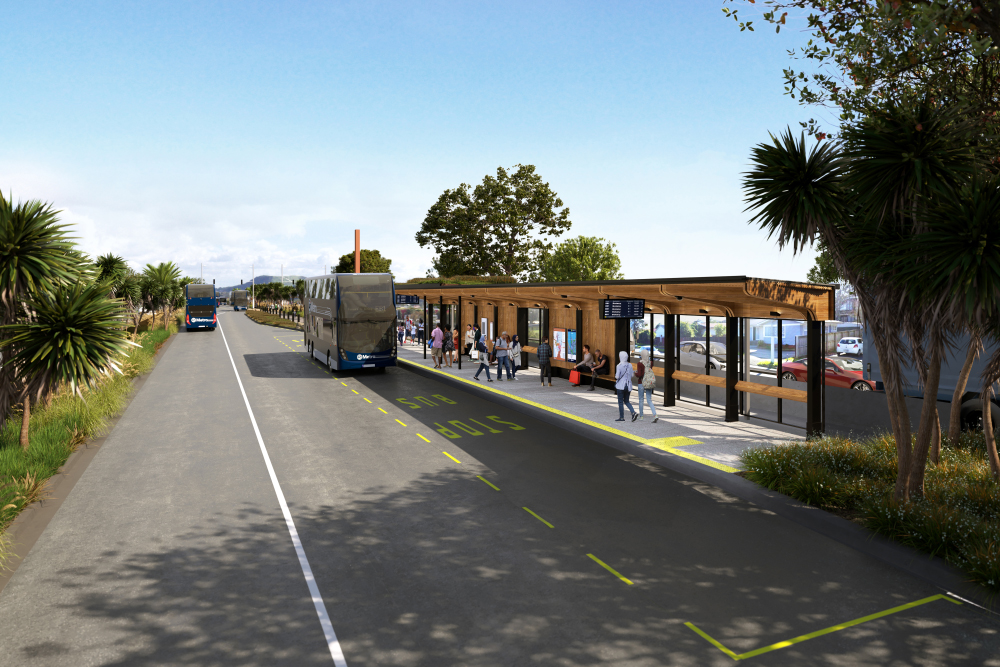 The busway is now underway! Over the weekend, we celebrated the official sod turning for stages two, three and four of Auckland's Eastern Busway. This will see the busway extended from Pakuranga towards Botany, giving better transport options for Auckland's eastern suburbs.
It takes a huge amount of planning and engagement work to get to this stage, so it's great to see the construction phase start. The official duties were undertaken by Minister of Transport and Minister for Auckland Michael Wood, along with Mayor of Auckland Wayne Brown.
The project is being delivered by the Eastern Busway Alliance of Fletcher Construction, Acciona, AECOM and Jacobs in partnership with mana whenua, Auckland Transport (AT), Auckland Council and Waka Kotahi.
Fletcher Construction Alliance Project Director Matt Zame says the sod turning was an awesome event. "It's amazing to see the project get so much support from dignitaries, mana whenua and the wider community. Everyone is very well aligned in their support for the busway, and what it's going to do for Auckland in the long-term."
Higgins will be working on the project's pavements, asphalt and traffic management. GM Brian Kirtlan lives in the area and says it's exciting to be getting work underway – "and it's especially satisfying to be contributing to a project in my own neighbourhood."
In December 2021, the Panmure to Pakuranga stage was finished and this next 6km stage - connecting the Pakuranga and Botany town centres - will take about four and a half years to complete.
The project will include new paths for walking and cycling, placemaking, urban renewal initiatives and improvements for general traffic. A number of significant bridges will be constructed including a 590m long Reeves Road Flyover around the Pakuranga Shopping Plaza to connect Pakuranga Road to the South Eastern Arterial Highway.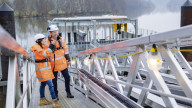 What's next for you?
Join us and we'll get you all set for what's next – from the career you want to the lifestyle you're dreaming of. The size and scale of our operations means we can offer an impressive range of opportunities across the country.